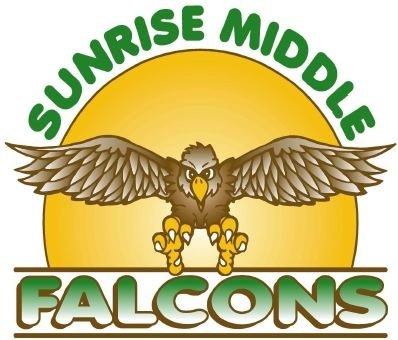 PTSA BOARD FOR 2021-2022 SCHOOL YEAR
What is the PTSA?
PTSA is an organization made up of parents, teachers, and students around the state who have a special interest in children, families, and schools. By joining the PTSA, a member automatically becomes part of the child-advocacy organization in the state.
Frequently asked Questions
1. If I joined the PTA last year is my membership valid for this year?
No, each membership is only valid for one year.
2. Can my husband and I join under one name/Email address?
Each membership is per person.
3. If I join the PTA do I need to volunteer?
No. PTSA dues cover our membership dues to the National and Florida PTA. Being a member of our PTSA helps support our school. PTSA Members can volunteer as little, or as much, as they can!